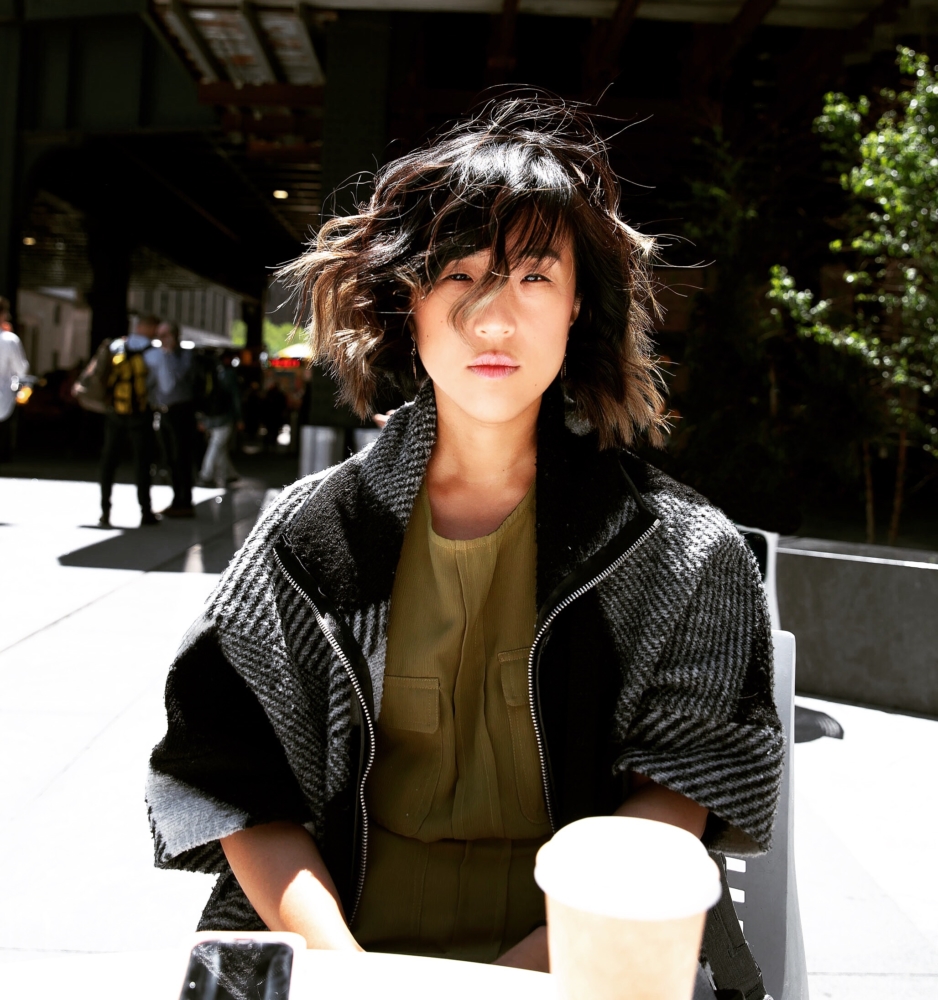 Jennifer Tsay is a New York based Asian-American actor and voiceover artist. She is a graduate from The Studio / New York's two-year acting conservatory program and a former company member of the Bats at The Flea Theater.
Jennifer originated the role of Rachel for the world premiere of Thomas Bradshaw's "JOB" at The Flea.  She was also in The Flea's NY Times Critic's Pick production of "The Mysteries," whose director Ed Iskandar also won a Drama Desk Award for Visionary Direction for the production.  She also performed in productions at Ensemble Studio Theatre, Baltimore Center Stage, Yale Cab, and National Black Theatre, among others.
She has appeared in HBO Max's The Other Two, Deborah Kampmeier's Split, Hulu's High Fidelity, NBC's The Village and The Blacklist, and HBO's Bored to Death as well as in numerous on-camera and voiceover spots for Citi, AT&T Wifi, Samsung, Geico, and Manhattan Mini Storage.
Jennifer specializes in playing smart, truth-bomb hurling women who are as loving and loyal as they are sassy and direct. She's great at playing kids on stage. She is also a very quick crier.
Jennifer is also the CEO and Co-Founder of the NYC-based startup Shoott and has been awarded the honor of being on Forbes' Next 1000 list of entrepreneurial superstars in fall of 2021.
And perhaps most of all, she loves her three rescue puppies Rudy, Peanut, and Sushi as well as her rescue FIV cat Johnson.