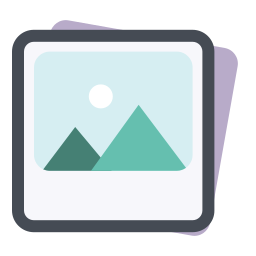 Jennifer will be playing the role of Frieda in a staged reading of Vanessa Gil's Lysistrata Goes to Harvard, a dystopic, mid-summer fantasy set on the Harvard campus of the future (sex, drugs & nerds!)
Date and Time: Saturday, June 30th at 7:00 p.m.
Location: Shetler Studios, Penthouse #1
There will be wine and snacks for all who attend!